I have only listened to one other audio book and that was when I was a teenager. I find that I quite like listening to a book while I'm out walking my dogs and it is much safer then reading while I'm walking.
I also think I liked this book better because the narration. Damn, the narrator totally sounded like a guy when she did the guys voices. On the other hand, the story was still a bit of a let down. It was just like hearing about a newly wed couple trying to fit their lives together after they marry. There was no tension of would they or wouldn't they stay together. It was really irritating how they both loved each other but wouldn't tell each other because they didn't want to scare the other away. These two characters are really tight lipped about everything. Things that should have added tension, Kyle having a threesome with Celia's brother and sister-in-law 2 years ago, were pushed aside rather quickly, like one scene quickly.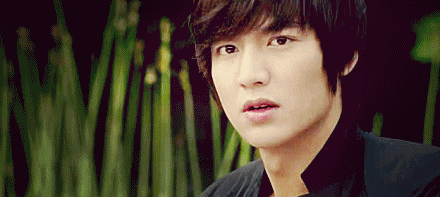 Really not sure if I want to keep reading this series especially for how much the books cost. I much prefer the author's Rough Rider series. But for sure, if I do continue this series, it will be quite a while before I pick up another one.
Narration: 4 stars
Story: 2 stars